Lynx Chan
Lynx has 25+ years of experience in real estate development and construction. He provided expert advice on master planning, public/private finance, development and capital improvement projects totaling over $1bn.
Currently Lynx is the principal of LC Development Consultants, an advisory firm providing development management services to investors nationwide. Current projects include $250mm of offices, retail and mixed use development across multiple states.
Previously, Lynx advised InvenTrust Properties on a 200-acre master planned project in Sacramento, California. Leading a multi-disciplinary team in negotiating and managing $300mm complex infrastructure improvement, public finance, brownfield remediation policy and asset disposition.
Lynx received a BA in Architecture from the University of Sheffield, a Master in Architecture from the University of Illinois, Urbana-Champaign, and an MBA from Northwestern University Kellogg School of Management.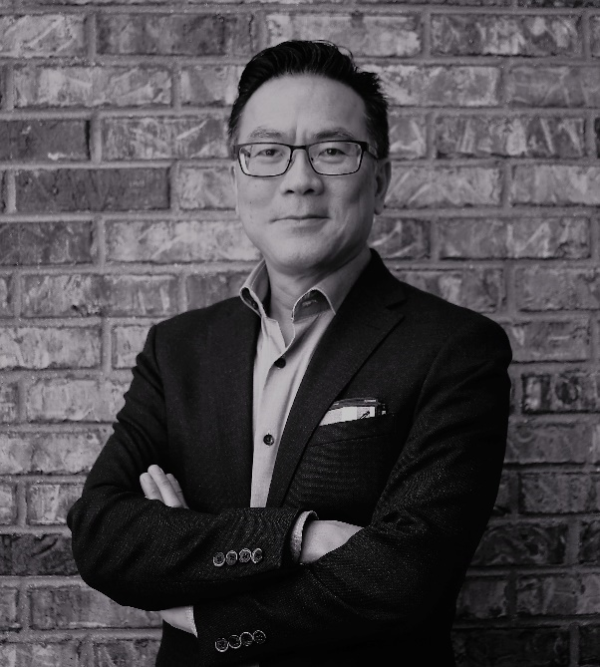 Investment Opportunities
Investment Philosophy
The mission of Sleeping Dogs Investments is to focus on the acquisition and development of unique, community oriented properties in residential and work place assets, in urban or suburban pockets of vibrant neighborhoods, and with high walkability scores providing an elevated sustainable work-life balance.
Investment Strategy
Value Creation – Sleeping Dogs Investments' Principals are veterans in finance, management and design. We believe in value creation through creativity – inventive design, creative financing structure or mining the untapped land or business value from the assets we invest in. We believe in delivering beautiful products and invest in companies that not only provide sustainable cash flow but also contribute to the fabric of the urban environments.